A Vinyasa yoga class is for all levels, from beginners to advanced. Vinyasa Yoga is the foundation for all yoga practices. Each class is modified, thought out and structured that the students are capable, well and safe. Each posture is held for a couple of breaths where we strive to achieve stillness, be calm and be mindful. We allow ourselves to be aware of our breathing, how our bodies feel and how in time we will gain back the balance, flexibility and peace within ourselves.
This class welcomes people aged 12-16 when accompanied by an adult. A discount will apply on enrolment.
Sharon in insured to teach yoga to children over 11 so they do not need to be supervised by a parent during this session.
We are all beginners.
Instructor: Sharon Denver
Check out @yogawithsharondenver on Facebook
(RYS 500 – RYSC 200 Teen yoga, YTI dip.) 
Classes begin Tuesday 24th September 2019
10 weeks
€100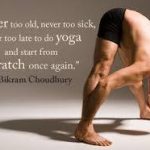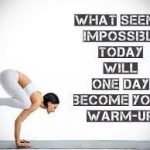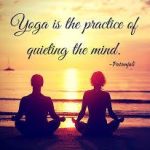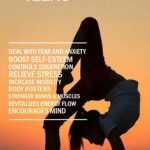 We are all want to spend quality time with our kids and we would also like them to be happy and calm in themselves.  The endless 'I don't have time'  'I work fulltime' 'who will make dinner' …echo's in our heads, sometimes a little bit of guilt sets in.  One day roles into another.  The days are spent working, eating, sleeping and not noticing what is going on around us.  This is what we call 'Automatic Pilot' Our kids spend most of their time in a virtual world outside of school, interacting with technology every day, we think ' well they are fine?' Perhaps they are?, we hope that is the case, but also they may be relying on validation in the form of 'likes' and comments whilst on line.
Yoga & Mindfulness is a perfect way to spend time together with your child/children where you are' yourself', 'just being'.  Yoga helps us to understand who we are, bringing us back in touch with ourselves before technology took over.  Yoga brings us back to reality, the now, our breath, noticing sensations as we move and breathe with awareness. Strengthening our bodies, releasing stress, discovering calm, cultivating compassion for all and, most of all being happy with ourselves now.