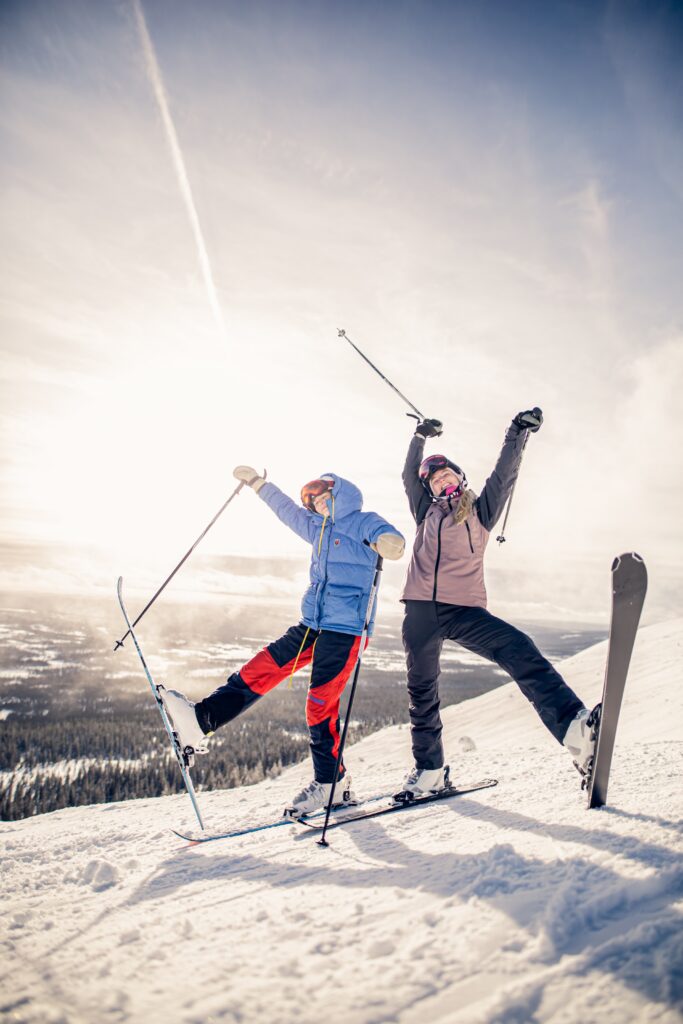 Do you want to improve your fitness for an upcoming ski holiday? Or do you simply want to try something new and different to get fit? Then this is the course for you!
The class will focus on improving mobility, flexibility, balance, core strength and overall fitness needed for skiing.
The goal of the course is to prepare skiers, from beginner to advanced levels, for the fitness required for their upcoming holiday. At the end of the course, each person will feel more confident and ready to hit the slopes this winter.
This course is suitable for all fitness levels.
Class begins Thursday, October 5th, 2023
19:15 – 20.15
8 Weeks
€60