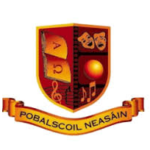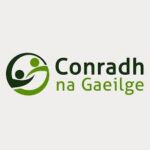 This 'Return to Irish'  course will suit people who have a small amount of Irish, usually from school and who are looking for a basic course to relearn and reinforce their Irish. Pupils will also have the opportunity to sit an examination at the end of the course, offered through the University of Maynooth.
 
The Conradh na Gaeilge affiliated tutor will use TEG's (Teastas Eorpach na Gaeilge) framework to structure this course and has the freedom to cover their own material which includes the interests of the class also.
This course will help those looking to sit the official TEG exams, however it is entirely up to the individual learner to prepare suitably for those exams.
A wide range of topics will be covered in the classes: conversational Irish, Irish grammatical structures, listening exercises, reading and more.
Join in and practice your 'cúpla focal'!
Class begins Tuesday January 26th, 2021 ***CLASS FULL***
NEW CLASS BEGINNING MONDAY FEBRUARY 22ND *** CLASS FULL***
THIRD AND FINAL CLASS FOR THIS TERM – BEGINNING MONDAY FEBRUARY 22ND – BOOKING NOW!
19.30 – 20.30
10 Weeks
€100
Click here to book.
Click here to see our other courses.