Welcome to Pobalscoil Neasáin Adult  Education Programme.
  Spring Term kicks off the week beginning the 25th of January 2021.
                                                Enrolment is now open. 
***New***
Parent and Child Easter Baking Class
Friday April 2nd – 11am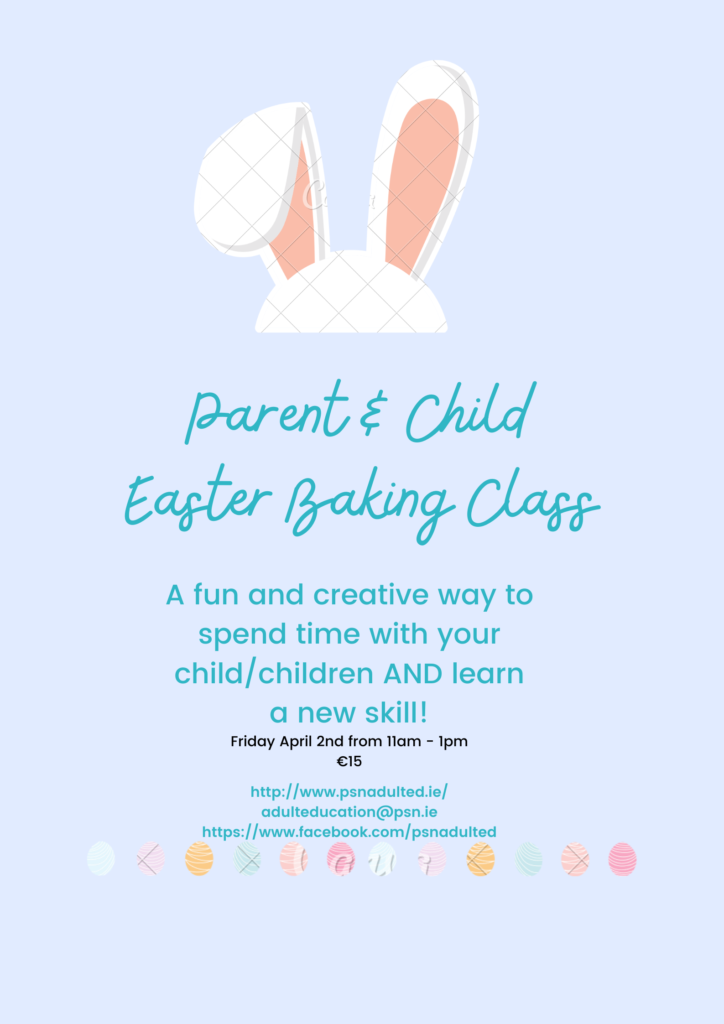 Click here or on the yellow bar below to book your place!
Click here for more information.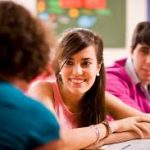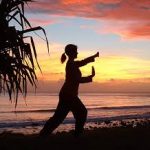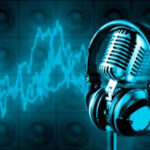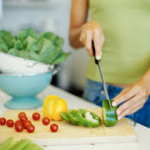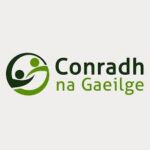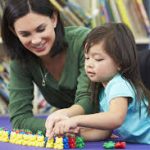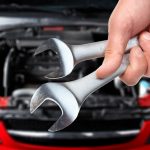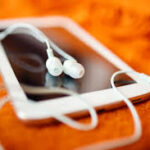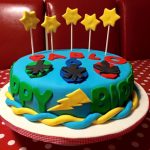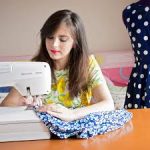 Check out the courses on offer and if we can be of any assistance please do not hesitate to contact us. Remember to note enrolment dates as courses are filled on a first come first serve basis.
Classes take place on Tuesday evenings, Wednesday afternoons and Wednesday evenings.
How to find us:
General Information:
Fees are not refundable except when a class does not form.
Fees are payable in full on enrolment.
Smoking on school premises is prohibited by law.
Pobalscoil Neasáin does not accept liability for damage to persons or property.
Participants must be over 16 years of age.
Students must have access to their own device, with internet and webcam, in order to participate in online courses.
Materials: Expect to have to buy materials for some courses.
Please note that classes may fill quickly. Enrol now online to secure your place.
Classes will only run if there are sufficient participants-bring a friend!
We will contact participants in online courses prior to the beginning of classes.
There will be no class during Midterm Break (week beginning the 15th of February 2021) or during Easter Break (weeks beginning 29th March and 5th April 2021).